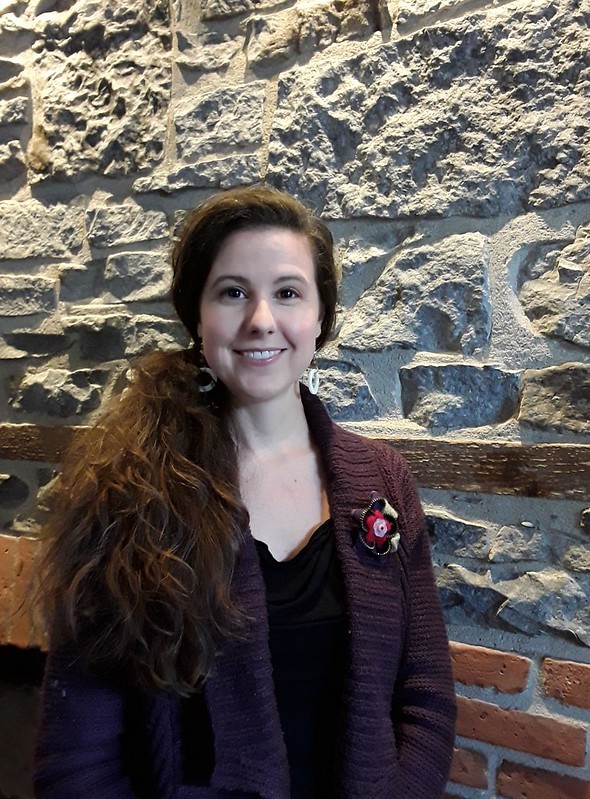 Heather Savage, 
Curator
Marianne van Silfhout Gallery, 
St. Lawrence College, Brockville, Ontario
Heather is a mixed media artist and educator having earned her Bachelor of Fine Arts (with distinction) in 2006, and her Bachelor of Education: Artist in the Community Education in 2007, from Queen's University, Kingston, ON. She has been teaching private art instruction in Brockville for 10 years and joined the FCA-FA faculty in 2018 as Professor of Drawing I & II.
Heather has been exhibiting her own work regionally since 2001 and is currently Curator of the Marianne van Silfhout Gallery. In addition to her personal practice, she has been commissioned to create a variety of custom pieces from portraits to theatre backdrop murals, and an album cover. Her artwork is in public and private collections throughout Canada and the United States. Heather continues to participate in arts advocacy in her community.